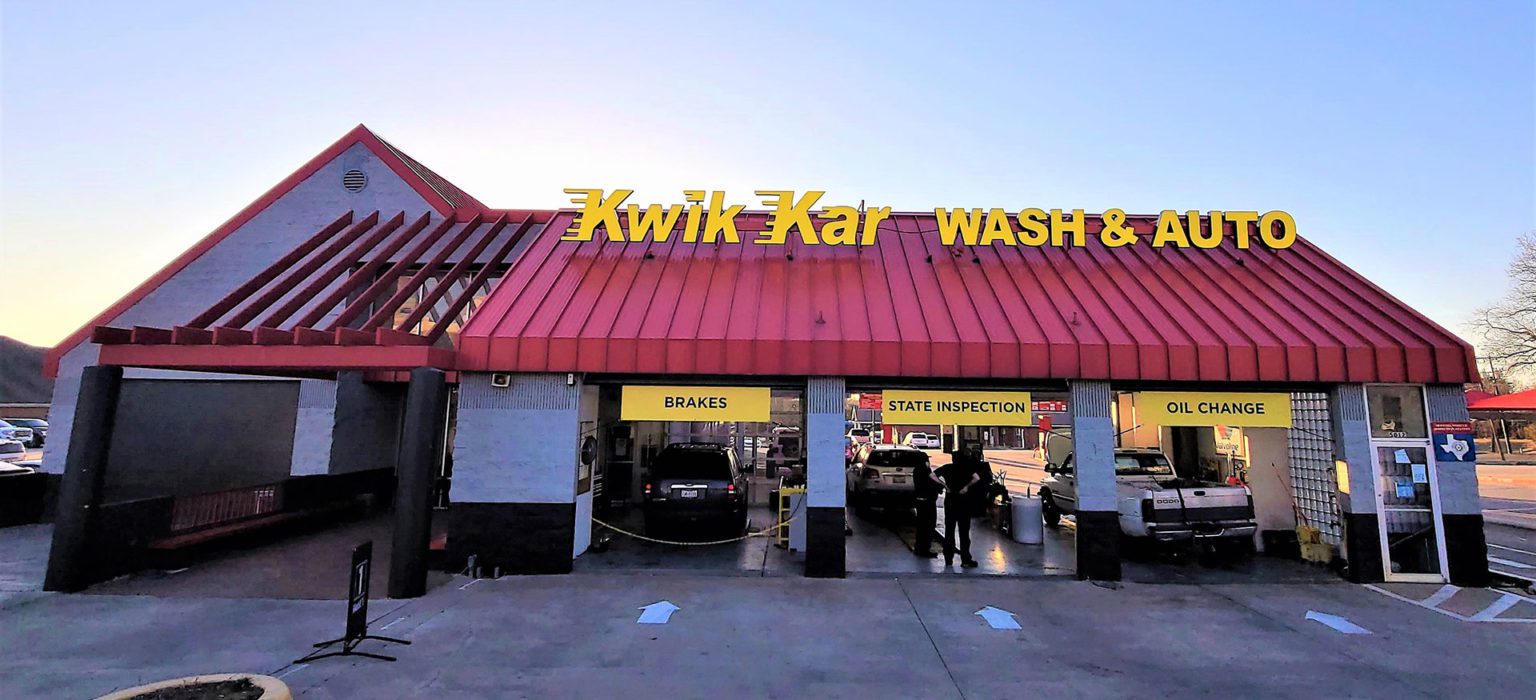 Kwik Kar Lube & Repair is a full-service auto repair shop that you can trust to keep your vehicle running in prime condition through our professional vehicle maintenance services.
We offer quality auto services in Arlington, Texas at a fair price that doesn't squeeze your budget dry. When you need reliable lube services, our qualified vehicle technicians can take care of all your auto maintenance needs.
Your safety as our customer is our priority, and that's why our primary focus is to competently handle the maintenance of your vehicle, even during a standard oil change. Trust us to handle all necessary maintenance services for your vehicle.
Our Arlington Lube Services
From oil changes to AC repair and much more, our technicians can help your car run smoothly and safely.
Our lube services in Arlington currently include:
Oil Changes
Filter Change
Scheduled Vehicle Maintenance
Wiper Blades
Light Bulbs
Tire Pressure Check
Oil and Filter Change
Getting an oil change is a great preventative measure to avoid future problems. We specialize in fast oil changes while including all necessary aspects of proper preventative maintenance on your vehicle.
We service both traditional gas and diesel engines and guarantee only the highest quality oil and filters to ensure vehicle performance and reliability in your oil change. We not only want you to be happy with your service; we want you to be safe on the road.
Vehicle Maintenance
At Kwik Kar, we pride ourselves in having the ability to take your standard oil change visit and transform it into a total maintenance session that ensures you drive away safely.
Vehicle Maintenance matters for the reliability and longevity of your vehicle and requires more than oil changes. Kwik Kar Lube & Repair has a suggested maintenance schedule that will maximize the efficiency, safety, and life of your vehicle. We don't pressure you but inform you of what maintenance your vehicle is due for or in need of.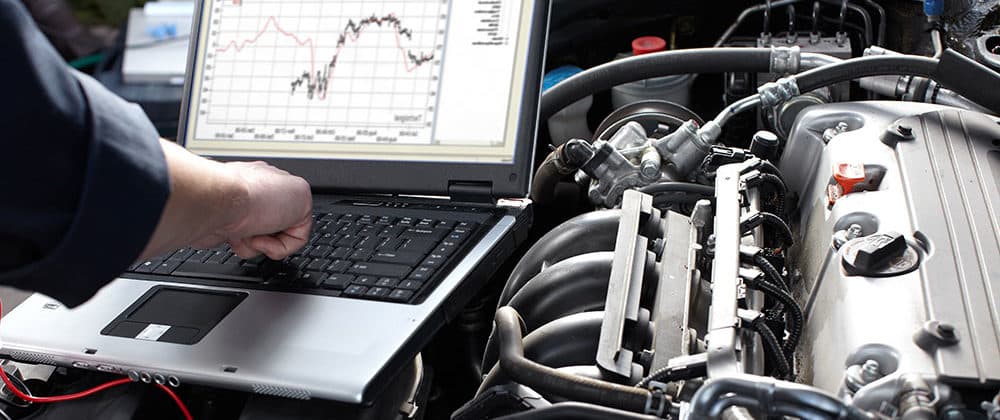 Some of the maintenance services you can request during your lube services include:
State Inspection
Engine Diagnostics
Check Engine Light Diagnostics
Brake Inspection
Battery Health Check
Hoses & Belt Inspection
AC Service
Tune-Ups
Shocks inspection, and more!
We want our customers to realize that we do more than change oil. No matter what type of automotive care your vehicle needs, you can rely on Kwik Kar Lube & Repair to carry out the job to your ultimate satisfaction.
Is it Time for Lube Services?
We recommend bringing your vehicle in for lube services every few months. However, if you've let maintenance slip by over the years, there are some very obvious signs that it's time for a tune-up:
Your vehicle shakes while idle
Your check engine light keeps turning on
Low oil levels
Excess vehicle exhaust
Louder engine noise