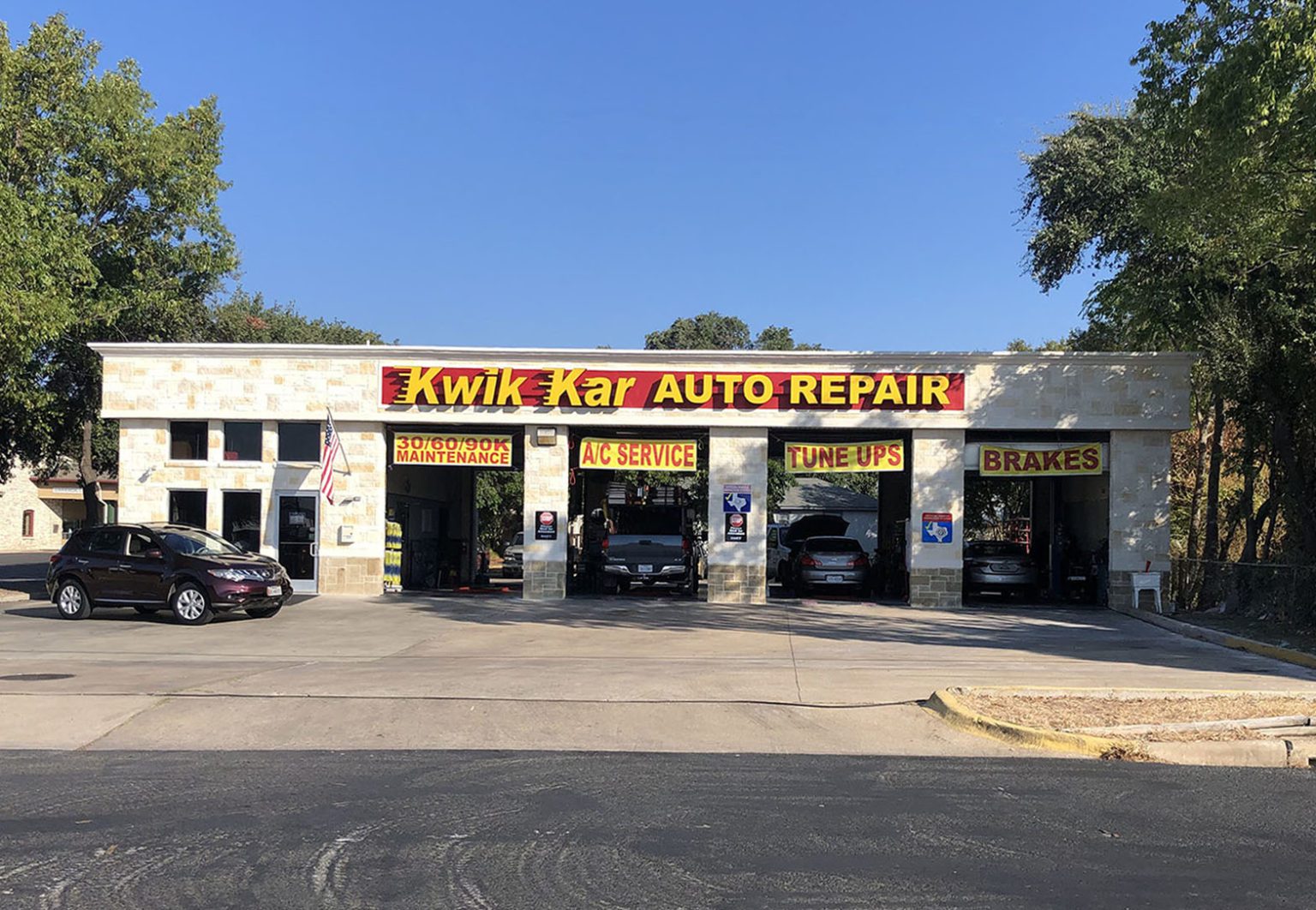 Kwik Kar Lube & Repair is a full-service auto repair shop in Round Rock, Texas that uses our experience and professional vehicle services to keep drivers traveling safely to their next destination.
Our quality auto services are always available at a fair price and won't leave your wallet feeling empty. When you need reliable lube services, our qualified auto technicians can handle any vehicle maintenance you require.
Round Rock Oil and Filter Change
Getting an oil change is a great preventative measure to avoid future problems. At Kwik Kar, we offer fast, efficient oil changes that help keep your vehicle running safely on the road.
Whether your vehicle has a diesel or traditional gas engine, we guarantee a reliable oil change that uses only the highest quality oil and filters on your vehicle.
Extend Your Oil Change with Our Full-Service Maintenance
Although vehicle maintenance like an oil change is important, it's not the only attention your automobile needs to ensure its longevity.
Kwik Kar Lube & Repair has a suggested maintenance schedule that will maximize the efficiency, safety, and life of your vehicle.
Don't worry, we won't pressure you for extra services, but we will be honest about the maintenance your vehicle needs.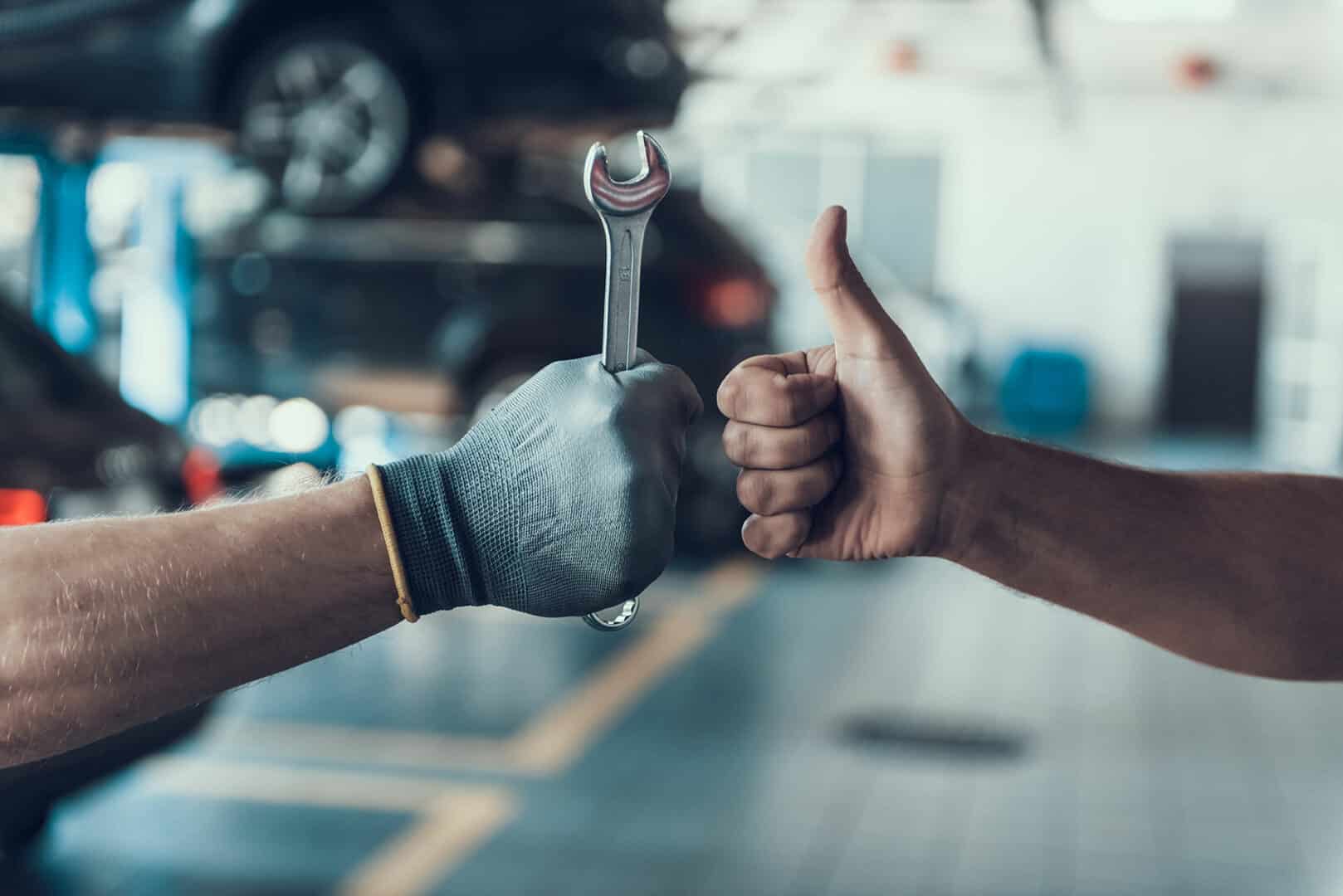 Some of the maintenance services you can request during your lube services include:
State Inspection
Engine Diagnostics
Check Engine Light Diagnostics
Brake Inspection
Battery Health Check
Hoses & Belt Inspection
AC Service
Tune-Ups
Shocks inspection, and more!
No matter the maintenance needs of your vehicle, trust Kwik Kar to offer premier services that leave your car or truck in a condition that only rivals the day you bought it!
Trusted, Quality Vehicle Repairs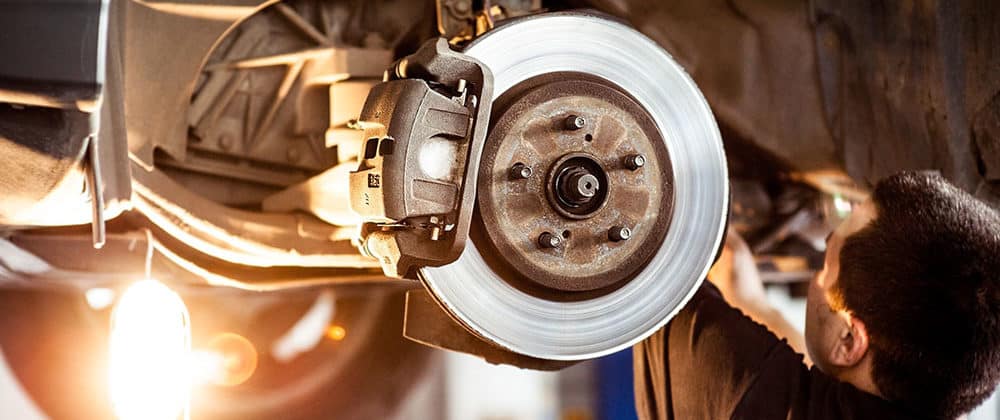 Vehicle repairs are simply a reality that comes with owning a vehicle. Even if you give your vehicle all of the maintenance it needs, age and other factors can lead to issues that impact its performance.
At Kwik Kar, you have the opportunity to let the same trusted automotive experts work on vehicle repairs as well as your standard maintenance.
At our auto repair locations, we don't fabricate car repairs by turning off dashboard lights. Our mechanics will actually repair your vehicle for a fair price.
Some of our most popular repair services include the following:
Brake repairs
Engine repairs
Transmission repairs
Emissions repairs
Motor mount placement
Timing belt replacement, and more.