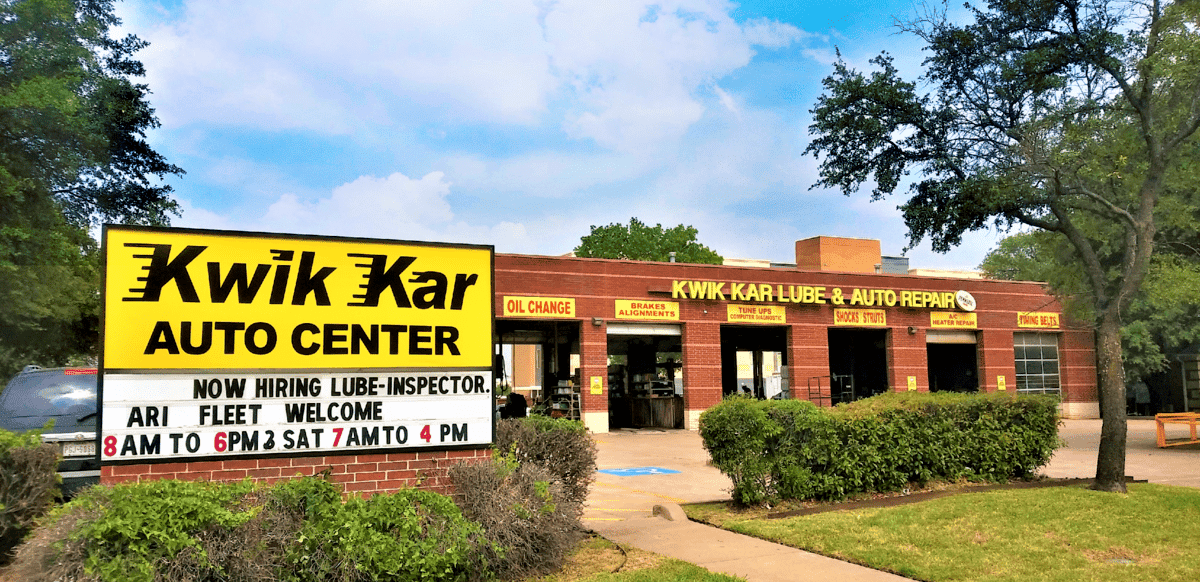 Dallas is a big city, and you need your vehicle to be up to the job of navigating its roads. It can be hard to find a trustworthy automotive service provider, but the technicians and mechanics of Kwik Kar Automotive Lube and Service Center are ready to make you a life-long client.
At Kwik Kar, we deliver excellent service at the best prices in Dallas, Texas. When you bring your vehicle in for repairs at our Dallas location, you can rest assured that it will be serviced by a certified professional with the expertise and experience to perform any repairs that are needed to get you back on the road.
Full-Service, When Your Vehicle Needs It!
Maintenance is a necessity when it comes to your vehicle. If you let routine services like oil changes and tire rotations go, eventually, your car is going to run out of steam.
Don't get stranded because of poor maintenance practices. If you know it's been a while since your vehicle has had a tune-up, stop in to Kwik Kar's Dallas location for the best auto services in the city.
Whether you need a simple oil change or a full transmission service, the skilled technicians at Kwik Kar Dallas will get the job done quickly without pressuring you to pay for unnecessary expenses. We'll quote you an honest price for honest work.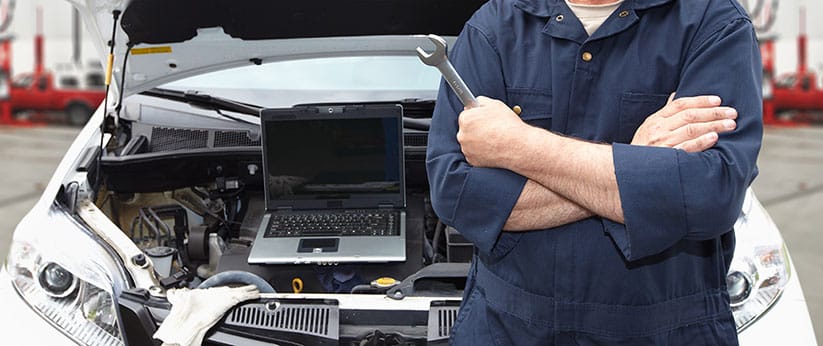 We handle all necessary auto maintenance and can perform the following services for you, today:
Standard oil change
Diesel oil change
Air conditioning service
Wheel alignment
Fuel injection service
Engine diagnostic service
Transmission service,
Texas vehicle inspections, and more.
Whatever your vehicle needs to operate on the road safely, we guarantee our technicians can provide an effective service.
Quality Vehicle Repairs at Honest Rates
We are a full-service auto shop, and we mean "full-service." We don't just stop at maintenance but are also here for you when your vehicle experiences problems that require an expert's touch.
When it comes to auto repairs, make sure that you work with a team that can go above and beyond with their duties.
Our ASE Certified Master Technician and our other certified technicians perform all repairs with skill and integrity to get you back on the road safely.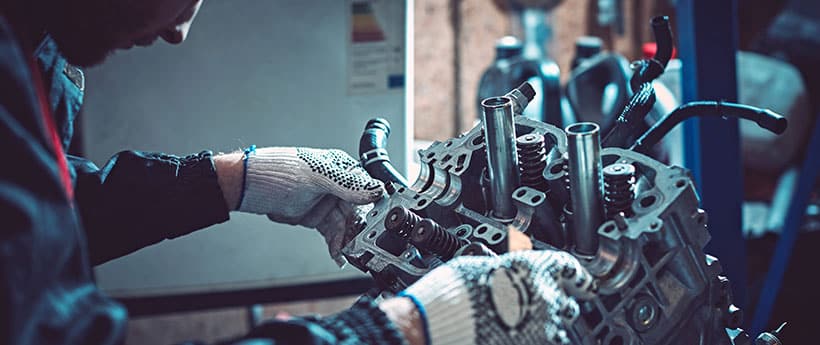 The auto repair services we offer at our Dallas location include the following:
Brake repair
Engine repair
Light bulb replacement
Emissions repair
Timing belt replacement
Electric diagnostics repairs, and more!
No matter your vehicle's repair needs, the experts at Kwik Kar can help get your car running like new again. We will quickly diagnose your issue and perform swift repairs at a fair price.