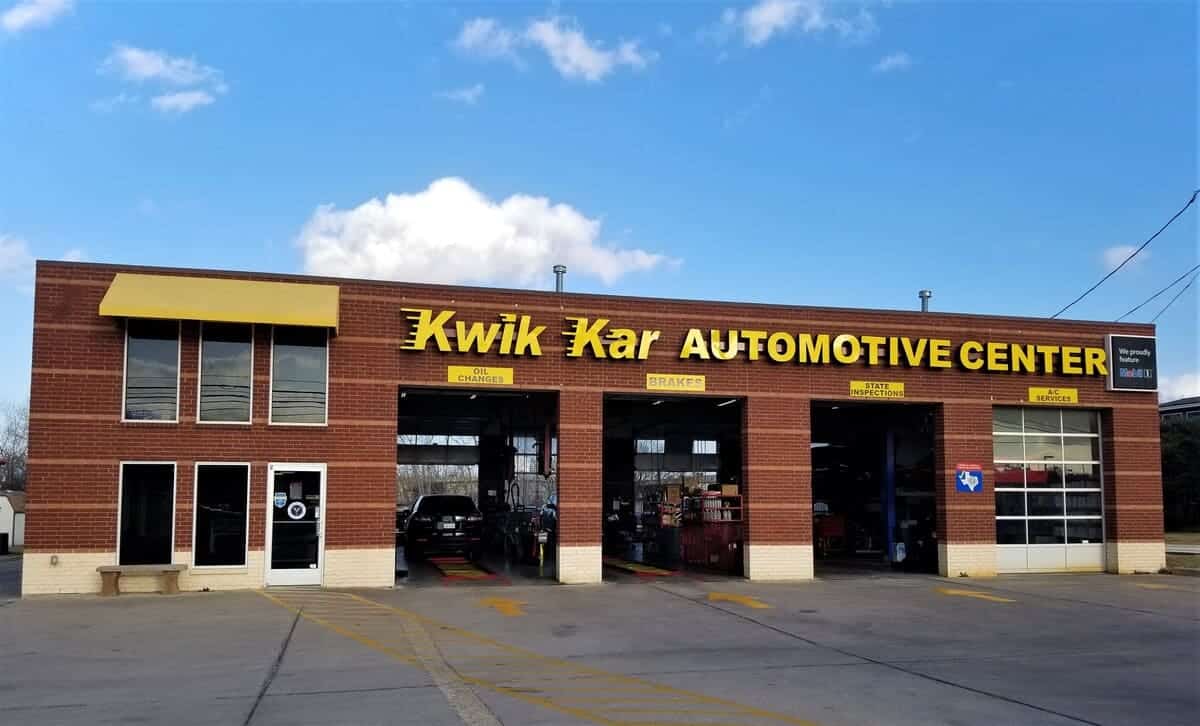 Your automobile gets you safely around Round Rock and Austin. So, when it comes time to get your car or truck serviced or repaired, make sure to put your faith in a reliable automotive shop.
We know it's hard to find an automotive expert that does it all, and that's why Kwik Kar's Red Bud location is dedicated to being your one-stop-shop for full auto repairs, state inspections, oil services, and more!
Trust us to apply the Golden Standard to the care of your vehicle no matter how miniscule or large your needs are.
Red Bud Full Service Maintenance
Your car should provide you with years of experience on the road. However, without scheduled auto maintenance, you'll only be on the fast track to premature repairs or total replacement.
Standard maintenance like fluid changes and tire rotations are important, but sometimes your vehicle needs some extra attention to keep its wheels safely turning.
Kwik Kar's Red Bud/Round Rock garage offers a full service maintenance menu that helps maintain the efficiency and longevity of your vehicle.
While we don't pressure our clients for extra services, we are always happy to suggest what it is that your vehicle needs to run at optimal levels.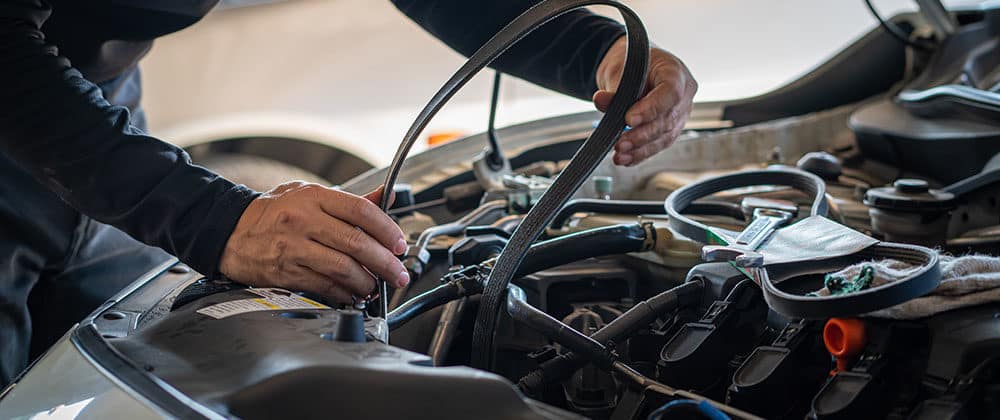 Some of the maintenance services our full service option offers include the following:
Brake inspections
Engine diagnostics
Check Engine Light Diagnostics
Hose inspection
Belt inspection
Battery Health Check
Hoses & Belt Inspection
AC services, and more!