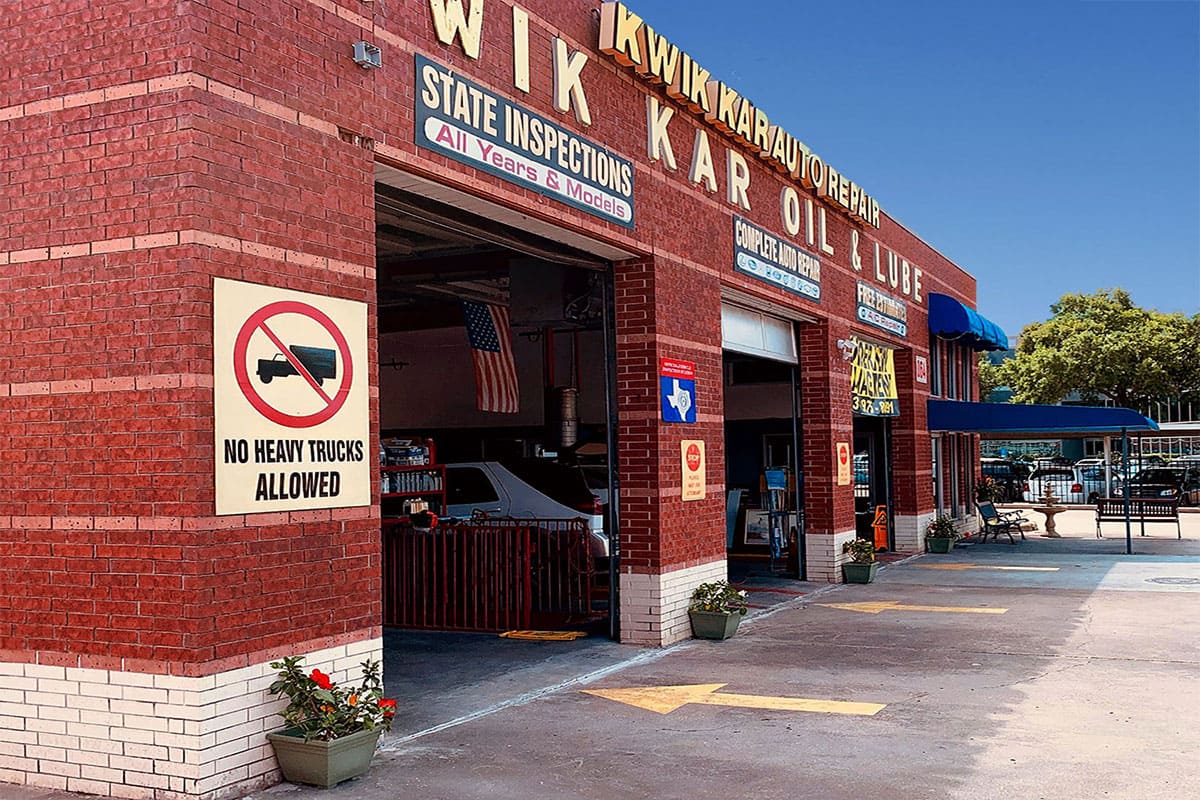 Kwik Kar Lube & Repair is Houston's most trusted location for auto maintenance and car repairs. Our quality auto repair services have helped customers in the Lakeside area resolve their car troubles and ensure their vehicles are safely ready to get back on the road.
It's not easy to trust any mechanic with your vehicle's maintenance and repairs, and that's why we're committed to building your trust through our consultative approach to maintaining your vehicle's integrity.
Premier Lakeside Oil Changes
One of the most important services you could provide to your vehicle is routine oil changes. Oil changes every few months are essential to keeping your vehicle in healthy condition and driving safely on the road.
Unfortunately, many people will let their oil changes go on for too long because they don't want to have to wait and wait for what should be a quick service. This puts an engine at serious risk and could lead to permanent vehicle damage and a lot more money spent than what an oil change costs.
At Kwik Kar,Lakeside, we have perfected the art of the oil change and can even have diesel engines in and out of our garage quickly.
Trust us to make the most important part of your vehicle's maintenance stress-free.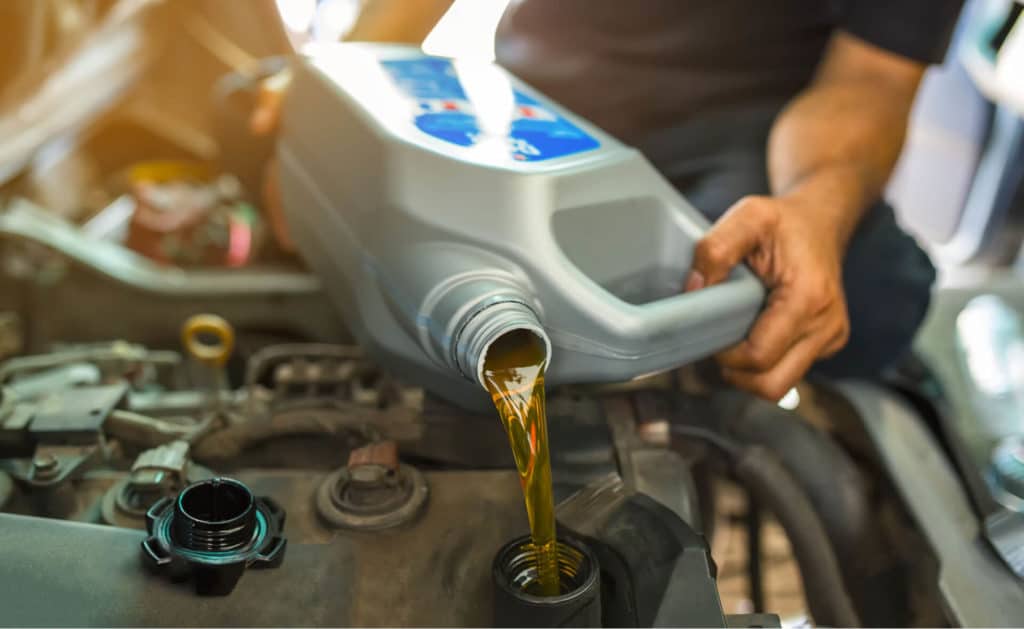 Wheel Alignment & Tire Rotation in Houston
Over time, even the best tires can become unbalanced and out of alignment. Don't spend your money on premature new tires because of uneven wear.
Improper wheel alignment impacts the safety of your ride and leads to issues that include
Steering problems
Brake pad wear
Suspension repair
If you notice uneven tire wear, a vibrating steering wheel or that your wheel pulls in one direction, these are sure signs that your wheels need to be aligned.
We can easily perform balance services and tire rotations that help keep your vehicle safe through the extended life of your tires.
Quality Vehicle Repairs You Can Trust
Eventually, your vehicle will require repairs. Why shop around for a brand new mechanic when you can work with the same trusted automotive team that already knows your vehicle from the inside out.
Our auto repair locations specialize in repairing even the most complex vehicle issues, and always guarantee honest services. Don't worry about made up car repairs here. We will actually repair your vehicle for a fair price.
Some of the most common vehicle repairs we work on include the following:
Engine repairs
Transmission repairs
Brake repairs
Motor mount placement
Emissions repairs, and more!