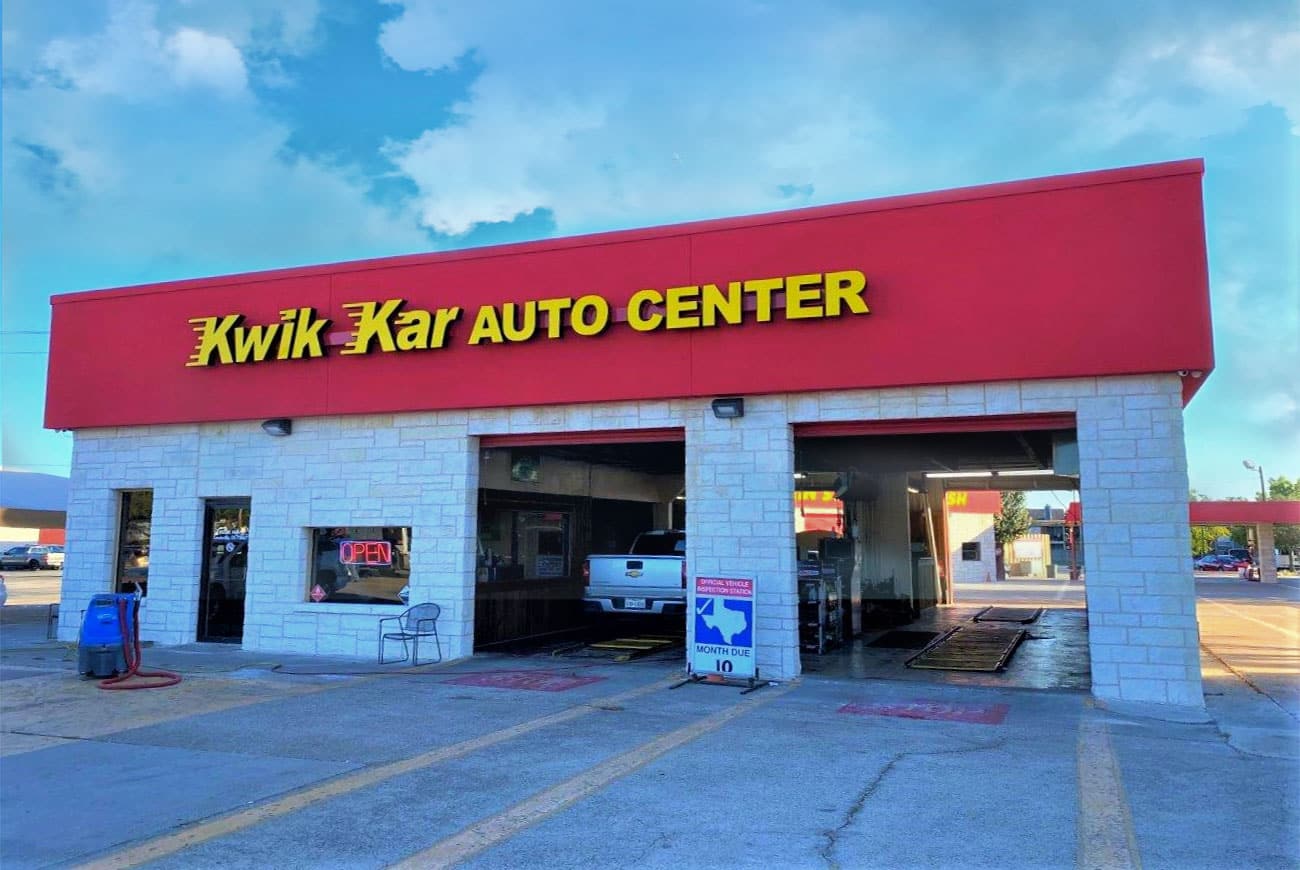 Kwik Kar Lube & Repair is Lewisville's most reliable resource for auto maintenance and car repairs. Car trouble is never anything one wants to experience, and our services allow customers to push through their troubling times and get their vehicle back on the road, fast!
When it comes to the integrity of your vehicle, trust Kwik Kar to take a consultative approach that offers automotive repair solutions without the upsell you'd find from other auto service providers.
Lube Services in Lewisville
Although your vehicle was designed to function for years of use on the road, vehicle maintenance is a necessity that allows your car to consistently perform.
When you need reliable lube services, our qualified vehicle technicians can take care of all your auto maintenance needs at a price that is fair and reflects the integrity our customers know us for.
Oil Changes
Our Lewisville location performs both standard and diesel oil changes on the vehicles we services. We specialize in providing fast oil changes that meet your vehicle's needs for preventative maintenance and keep it running like new for months to come.
If you know it's been more than three months since your last oil change, stop into the Lewisville Kwik Kar to get your car's health up to speed.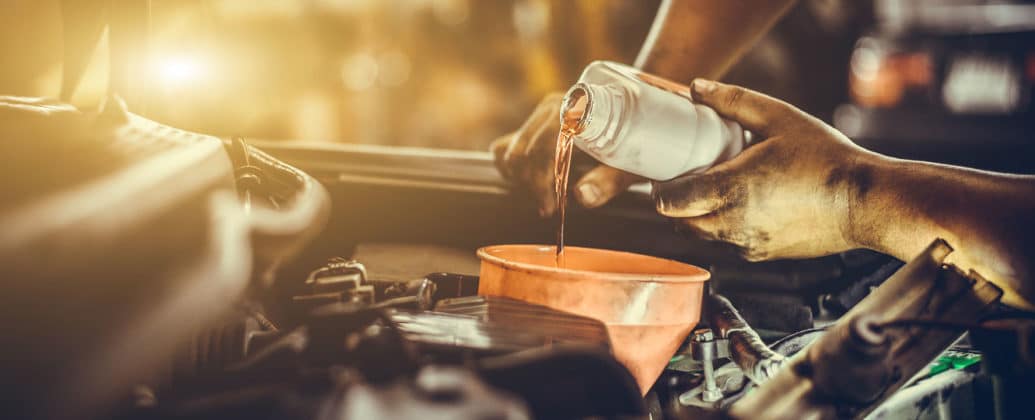 Routine Maintenance
At our automotive service shops, we go above and beyond with our services and provide our clients with more than just an oil change. Take advantage of our professionalism and transform your standard lube appointment into a total maintenance care package that leaves your vehicle running smoother than ever before.
You want your vehicle to last long and reliably. So, looking beyond just getting an oil change every now and then is essential.
Our suggested maintenance schedule is guaranteed to maximize the efficiency, safety, and life of your vehicle.
Some of the automotive maintenance services you can request during your lube services include:
Disc Inspection
Battery Health
Hoses & Belt Inspection
AC Service
Transmission inspection and repairs
Shocks inspection, and more!
Stop into our Lewisville location today to find out what further maintenance services your vehicle is eligible to receive.
Lewisville's Official Texas Vehicle Inspection Station
In order to renew annual vehicle registration stickers, annual inspections are required. You want to take your vehicle to a reputable location that will provide a thorough inspection on everything the state looks for in a safe vehicle.
Kwik Kar is an Official Vehicle State Inspection Station that excels in providing superior inspections from your vehicle's windshield wipers to its brake system. If we find any issues with your vehicle, our experts can make necessary recommendations to bring your vehicle to a passing inspection. We are the local repair professionals that guarantee essential repairs at a fair price.