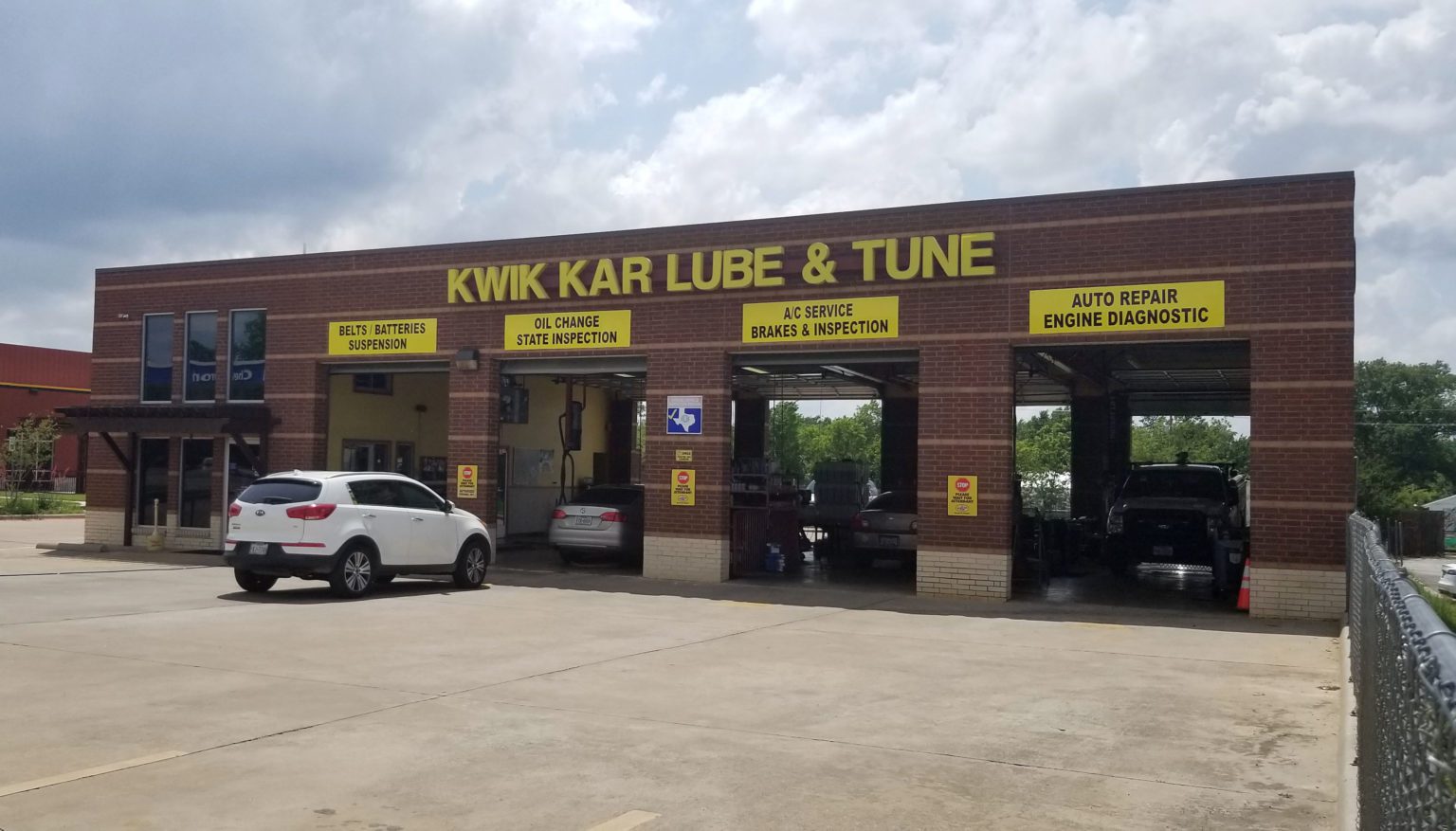 Unlike our neighboring city Dallas, we do not have a light rail system here in Fort Worth. Residents are more dependent on their vehicles to get around town. Whether you are driving to work every day, taking the kids to the Fort Worth Zoo, or making a trip to Dallas, we understand how important your vehicle is to you.
Easily Accessible Automotive Services
Kwik Kar is proud to serve the entire Fort Worth, Texas area. Our convenient location on Cleburne Road is easy to get to from anywhere in the city and provides a full range of auto services; all completed by our certified mechanics.
We can diagnose the problem, make any necessary auto repairs, and get your vehicle back on the road in no time.
At Kwik Kar, we perform a variety of auto repair services that include everything from a routine oil change and Texas State inspections, to more complicated transmission repairs and belt replacements.
Fast, Efficient Oil Services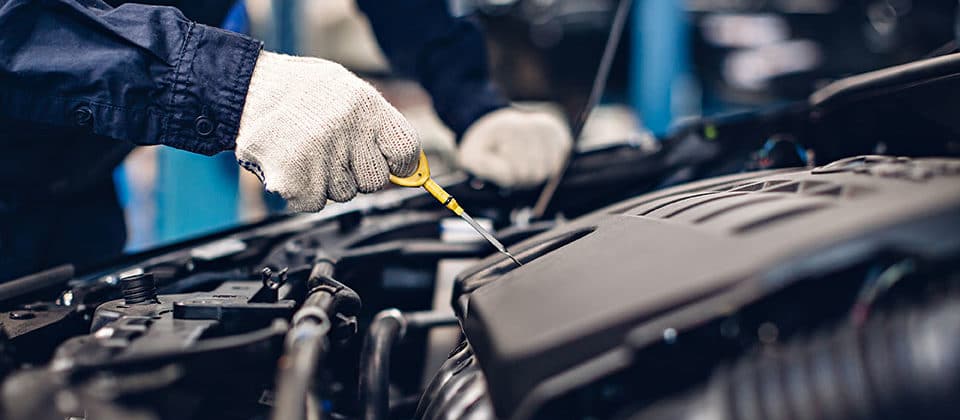 One of our biggest points of pride is our ability to deliver fast and effective oil changes. Your vehicle should receive this service every three months or every 3,000 miles.
Unfortunately, many auto shops use an oil change as a way to kill time and turn a routine maintenance service into a lengthy ordeal for the customer.
At Kwik Kar, we understand that our location is just a pit stop on your busy day. Whether you drive a standard vehicle or have a diesel engine, we will be able to perform a fast and efficient oil change that keeps your vehicle running smoothly for at least another 3,000 miles.
Full Maintenance and Repair Services
If you can trust us to maintain your car, we want to be the ones who fix it when it goes on the fritz. Our Fort Worth location brings your vehicle's maintenance and repair needs all in one place.
Honesty is one of the most important values we have at Kwik Kar. So, you are guaranteed a quality inspection of your vehicle that doesn't come with attached unnecessary repairs. We will only fix what you require, and are happy to help you with further repairs and services should they arise.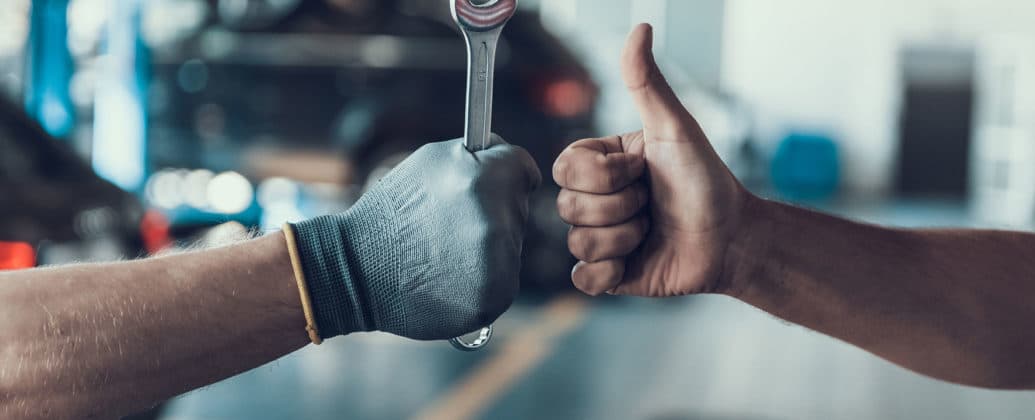 Some of the repairs our technicians can perform include the following:
Engine Repairs
Transmission Repairs
Windshield Wiper Replacements
Electric Diagnostic & Repairs
Motor Mount Replacement, and more!
We are masters of our craft and have the experience and resources to fix any vehicle that comes our way.