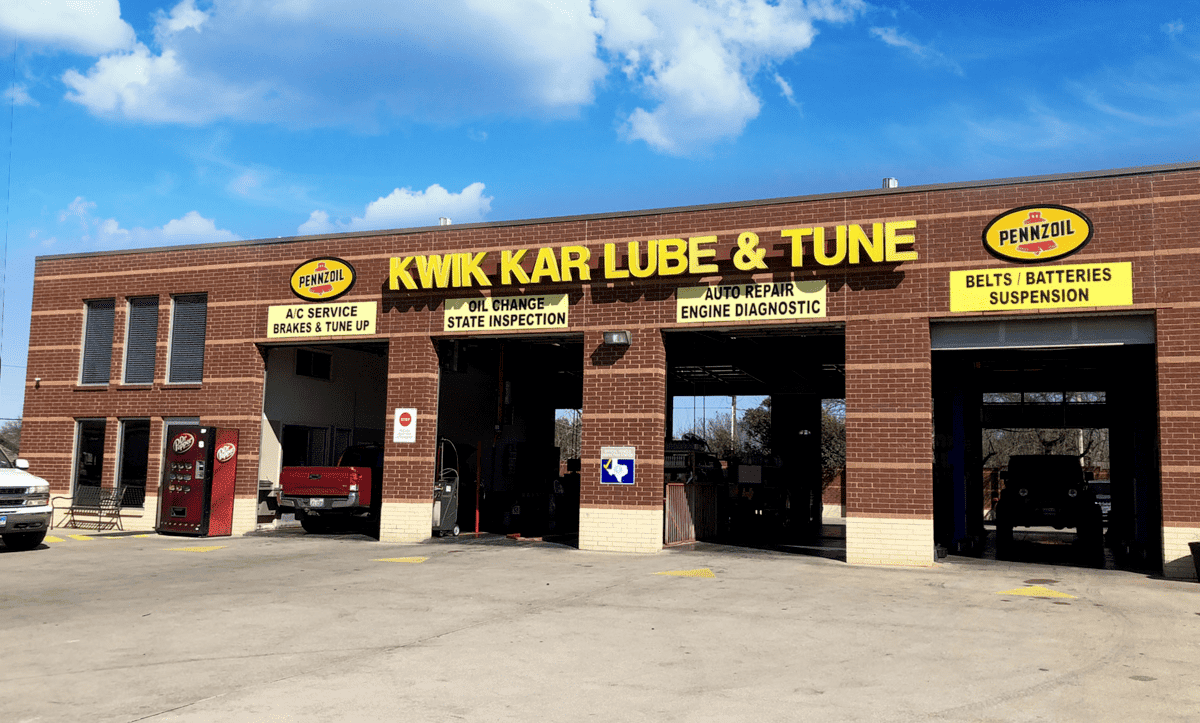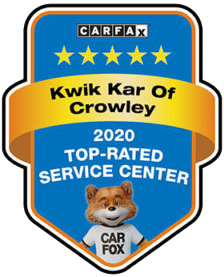 Every vehicle requires maintenance and repairs at some point in time. As local automotive experts, we know it's best to be prepared for those maintenance days, with a reliable team on your side.
Make sure that your car is properly maintained. Trust Kwik Kar's Crowley location as your first choice for any automotive services and repairs.
Is it Time to Get Your Vehicle Serviced?
Although many drivers know that their vehicle should be thoroughly serviced every 6-12 months, some people let maintenance slip their minds and wind up with serious car troubles.
If you know that it's been a while since your last maintenance appointment, there are some obvious signs to look out for that will help you make the right decision for your vehicle.
Red Flags That Maintenance is Overdue
Unusual noises coming from your car
Your brakes are squeaking, or worse, grinding
Dashboard warning lights that won't go away
Your vehicle stalls or experiences loss of power
Kwik Kar Offers Maintenance Services that Maximize Vehicle Life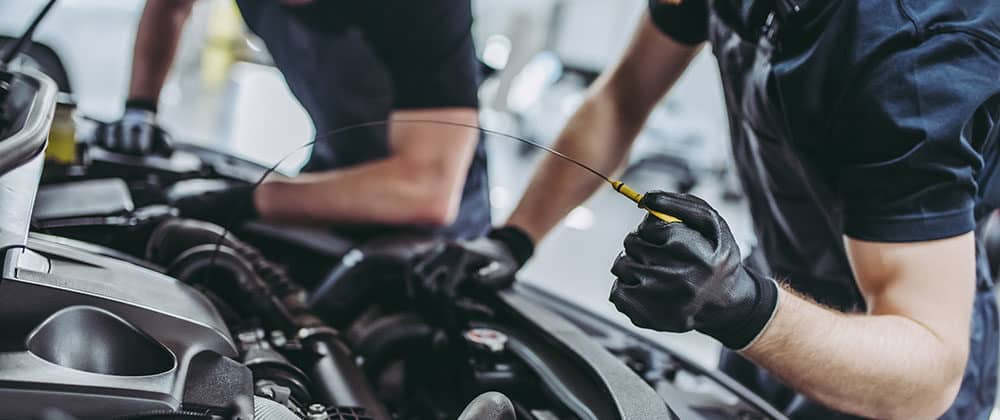 Not only does vehicle maintenance from Kwik Kar leave your car or truck in top condition, but it also maximizes the overall life and value of your vehicle.
Our maintenance services save you money, time, and above all, keep you safer on the road. Some of the key maintenance options we offer our customers include:
Oil changes
Air conditioning service
Brake service and repairs
Power steering service
Radiator flush service
Engine diagnostic service
Transmission services, and more!
Car Battery Replacements
We are Crowley's automotive experts and guarantee that whatever service your vehicle needs, our specialists will be able to help! We have over 50,000 satisfied customers a year, and we're ready to count your family amongst our valued clients.
We Specialize in Fast Oil Changes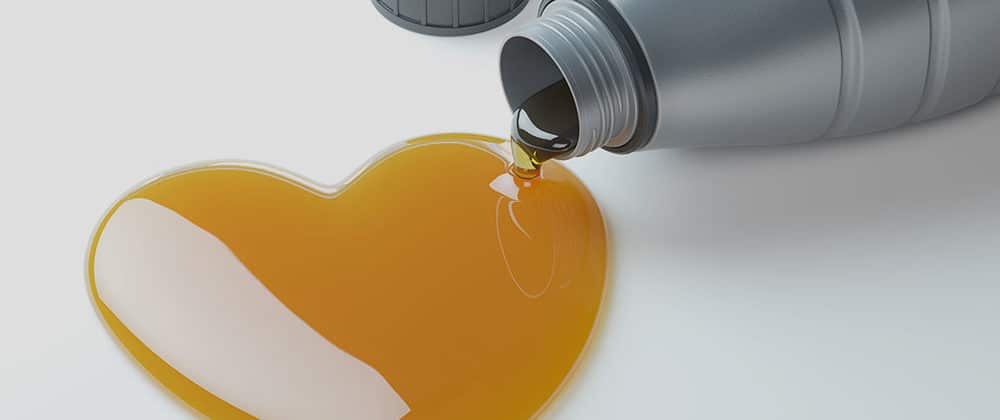 At Kwik Kar, we understand that you don't have all day to wait for your vehicle's oil change. That's why we specialize in providing fast and efficient oil change services that get our customers back on the open road.
We invite you to stop into our Crowley location every three months for a scheduled oil change. Our team covers all of the aspects necessary for preventative maintenance on any vehicle, and we can even automobiles with diesel engines.