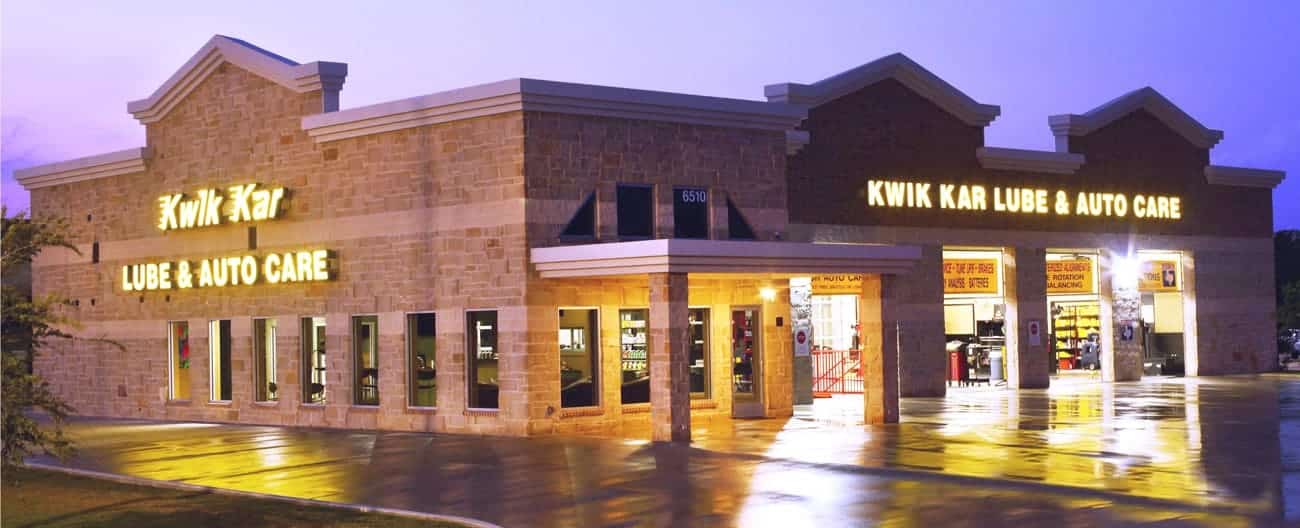 Drivers in Westworth Village, Texas need an automotive expert they can rely on when their vehicle develops maintenance or repair needs.
The mechanics at the Westworth Village Kwik Kar Lube & Repair have the experience our customers trust when it comes to working on their vehicles.
There isn't a fleet too large or a brand that our experts can't work with. Trust Kwik Kar to be your local one-stop-shop for all of your automotive needs.
We Keep Your Brakes in Tune!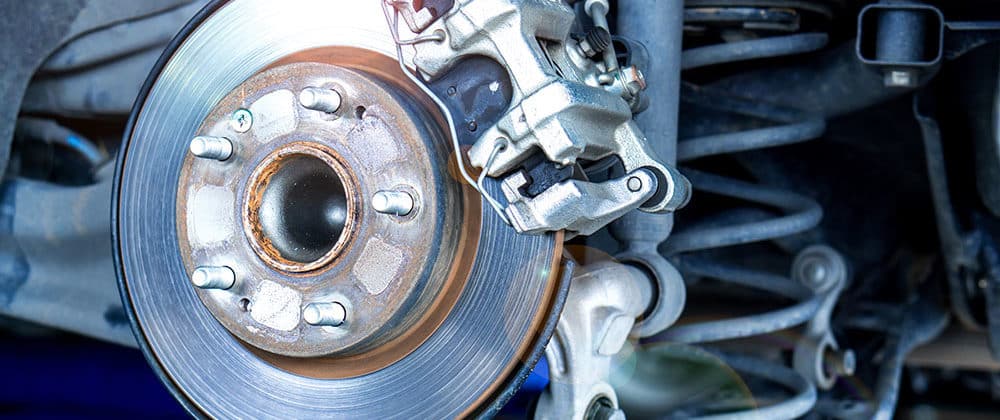 Well-functioning brakes are essential to your vehicle. While there aren't any set in stone rules about when it's time to get your brakes serviced, it's never something you want to set aside until an emergency arises.
Remember, inspecting your brakes requires the help of an automotive mechanic, so if you start to hear squeaks or feel a rattle when you brake, it's time to bring your vehicle in for a look from the experts.
At Kwik Kar, we know brakes like the back of our hand and can easily help out with any of your brake concerns.
Some of the brake services we offer at our Westworth Village location include the following:
Brake repairs
Brake pad replacement
Flushing old brake fluid
Replacing fluids, and more!
Trust our team to provide you with comprehensive brake services that keep you safer on the road.
Need an Alignment? Kwik Kar can Help
Your brakes are only part of what keeps you safe on the road. While you're in our shop, let our automotive experts take a look at your tires if you have any concerns.
You always want to ensure that your tires are properly aligned so that there is no premature balding and your risks of a dangerous blowout are reduced.
At Kwik Kar, we offer the following tire services to our customers
Alignment
Tire rotation services
Stop in to ensure that your tires enjoy a long life of travel with tire services from Kwik Kar!
Full-Service Maintenance Keeps You Moving!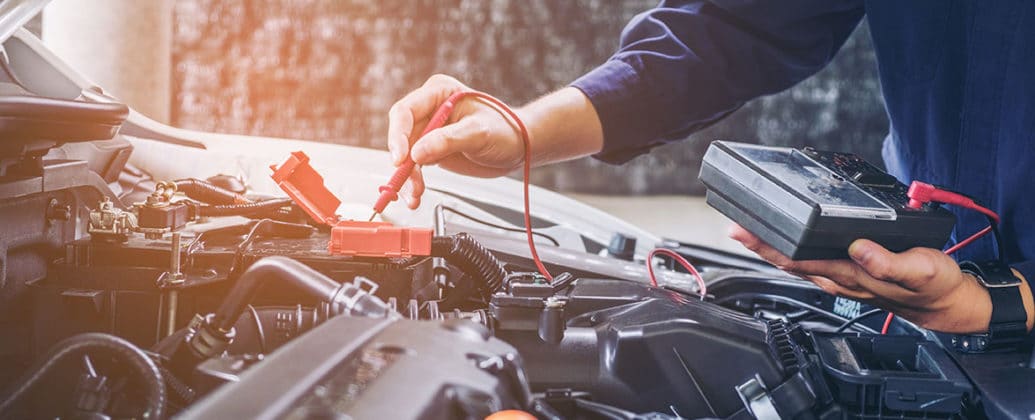 At Kwik Kar, we believe that maintaining the entire vehicle helps ensure its longevity. The next time you stop in for a quick oil change from Kwik Kar, ask about our full-service maintenance options.
From air conditioner servicing to engine diagnostic services, the tune-up services at Kwik Kar in Westworth Village have your car running smoothly after we've given it the attention it needs.