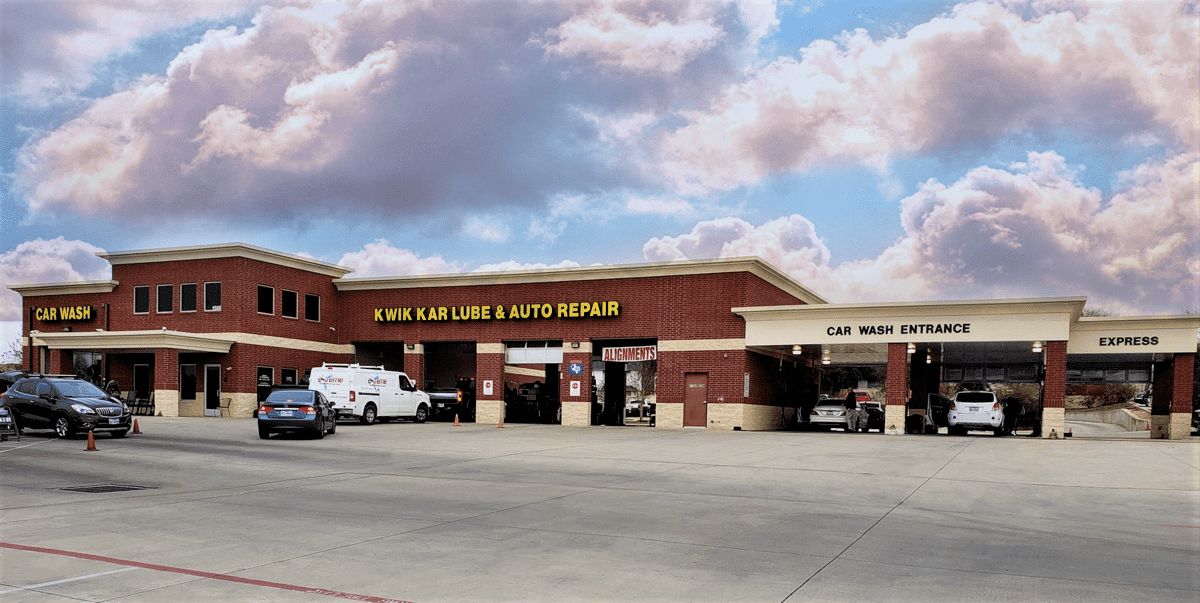 You trust your vehicle to get you to your every destination. So, when it's time to bring your vehicle in for auto maintenance or repairs, make sure you go to an auto shop that vehicles across the Old Settlers and Round Rock area trust Kwik Kar Automotive Lube & Service Center.
Kwik Kar's Old Settlers location is locally renowned for its high-quality customer service and guarantees your vehicle will leave our shop looking and feeling like new. No gimmicks, no high rates, just fair vehicle care.
Round Rock's One-Stop Auto Shop
When it comes to your vehicle, it can be difficult to find a mechanic, maintenance shop, and car wash that you can consistently rely on.
Our Old Settlers location in Round Rock takes the doubt and experimentation out of the equation and provides our customers with all of their vehicular needs in one place. From the family vehicle to a fleet of trucks, we offer the best auto services in Round Rock.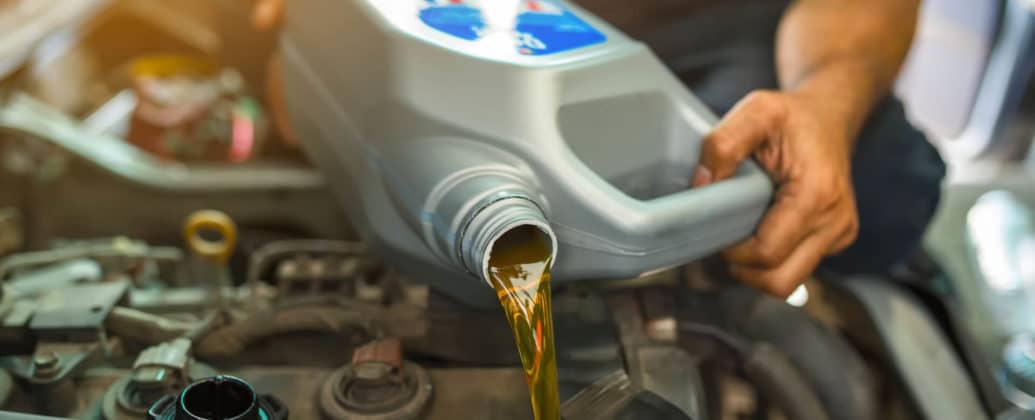 Quick, Reliable Oil Changes
We are renowned for our fast and effective oil changes. We understand that your time is precious and ensure that your vehicle is in and out of our garage as quickly as possible.
Whether you're driving a standard engine or buzzing around town in a diesel-powered truck, our mechanics can have your engine feeling fresh and driving safe in no time.
Top-Tier Maintenance and Repair Services
Eventually, your car will require further maintenance or even repairs. Kwik Kar's technicians have the experience to work on vehicles of all makes and models. Our maintenance and repair services go above and beyond a standard automotive shop and guarantee that every customer leaves satisfied with the professional services performed on their vehicle.
Some of the most common maintenance and repairs we offer include the following:
Brake Repair
Air Conditioning Service
Wheel Balancing & Alignment
Tire Rotation
Engine Repairs
Timing Belt Replacement
Emissions Repairs
Transmission Repairs, and more!
Whatever your vehicle's maintenance and repair needs are, Kwik Kar is always available to help.
Our Car Wash Offers Multiple Levels of Clean
As you and your vehicle travel around town, it's body is destined to collect dirt, dust, and grime. Our Old Settlers location offers car wash services that range from a la carte premiere detailing services to full service wash that brings out the beauty of your vehicle.