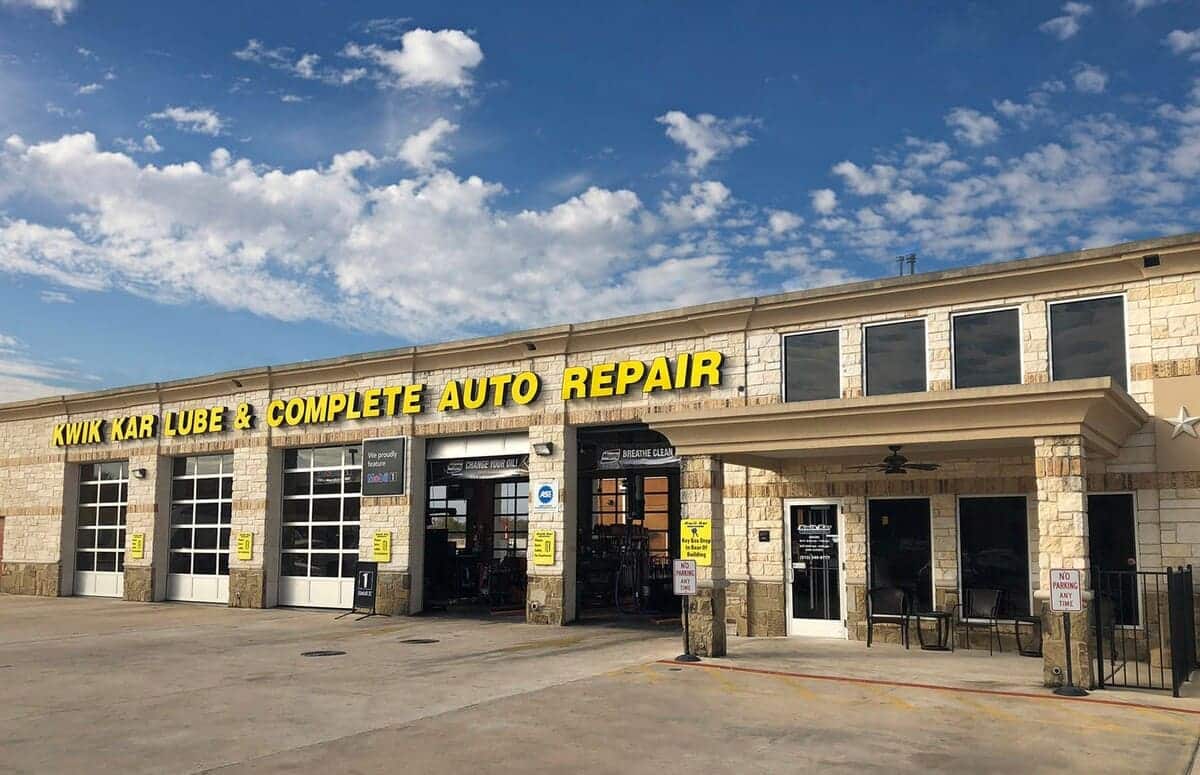 Finding a reliable auto service provider that offers both quality maintenance and automotive repairs can be difficult. Kwik Kar's Austin location at Cedar Park helps you make the right decisions for your vehicle.
Our dependable, honest service won't break your budget. Whether you need maintenance or a major repair, Kwik Kar of Cedar Park guarantees that our auto experts will have your car running smoothly and safely once our work is complete.
Your One-Stop-Shop for Premiere Auto Services
For over 20-years Kwik Kar has been Texas' one-stop-shop for automotive needs in the communities we serve. Although our most requested service is our high-quality, fast oil changes, our Austin locations are always ready to take our services a step beyond the norm for our customers.
At our Cedar Park location, we are proud to offer maintenance opportunities to our customers that ensure their vehicles receive Kwik Kar quality from the inside out.
Some of the maintenance services we offer at our Austin locations include the following:
Air conditioning service
Standard oil changes
Wheel alignment
Diesel oil changes
Fuel injection service
Engine diagnostic service
Transmission service,
Austin Vehicle Repair Services
If your vehicle breaks down or starts to show signs of wear and tear, Kwik Kar can do so much more than maintain your vehicle. Our mechanics are experienced and certified to perform vehicle repairs that range from remedial to complex.
Trust Kwik Kar to be your service provider for all of your vehicle's maintenance needs.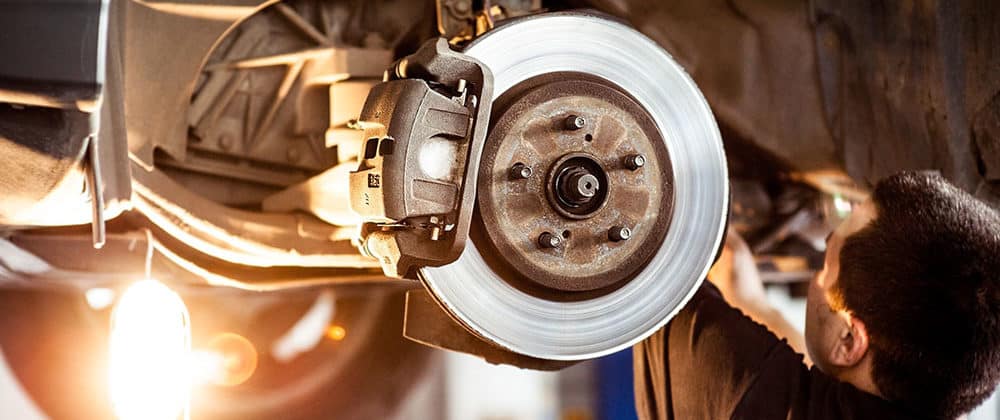 Some of the repair services we perform at our Cedar Park site include the following:
Brake repairs
Transmission repairs
Emissions repairs
Engine repairs
Motor mount placement
Timing belt replacement, and more.